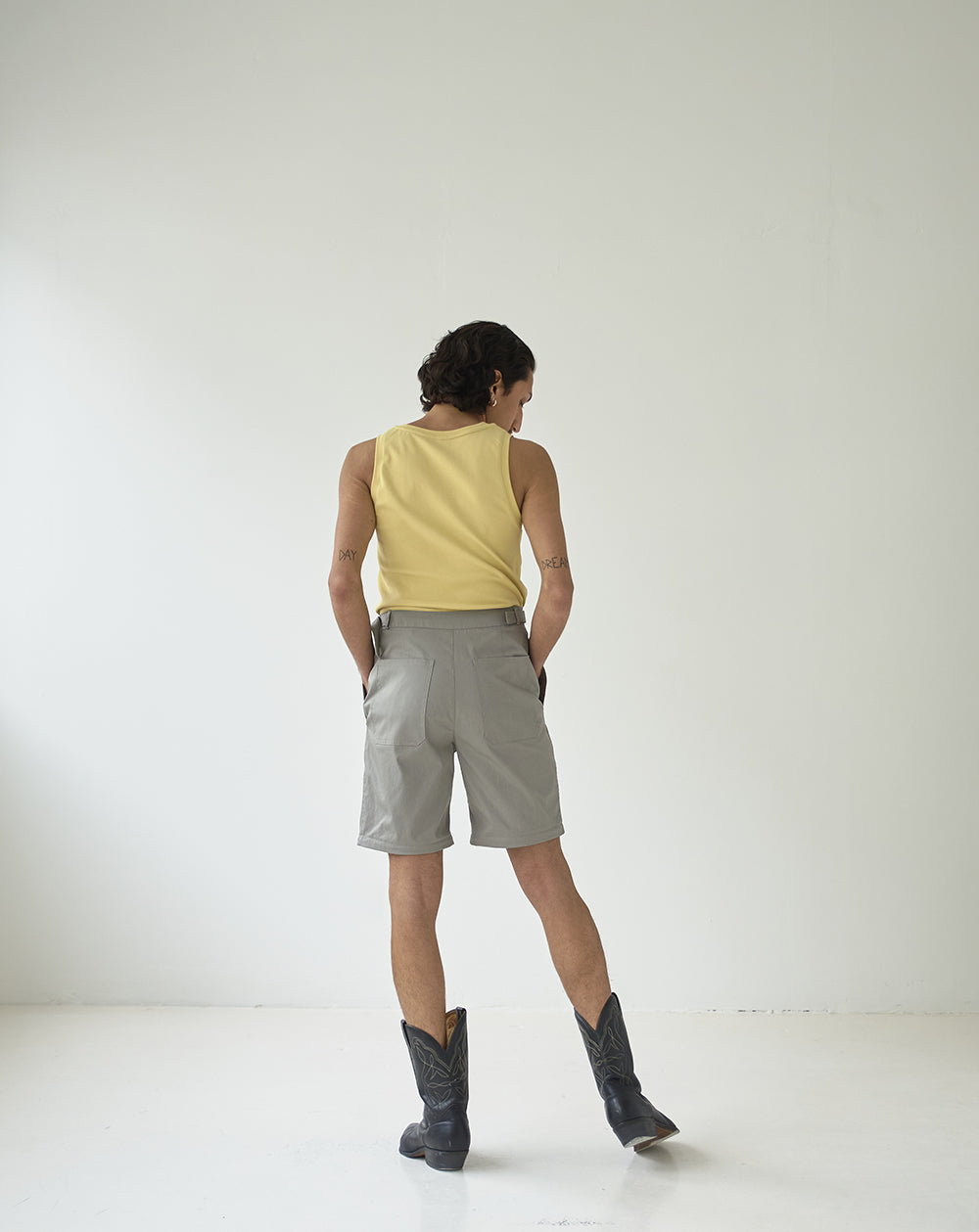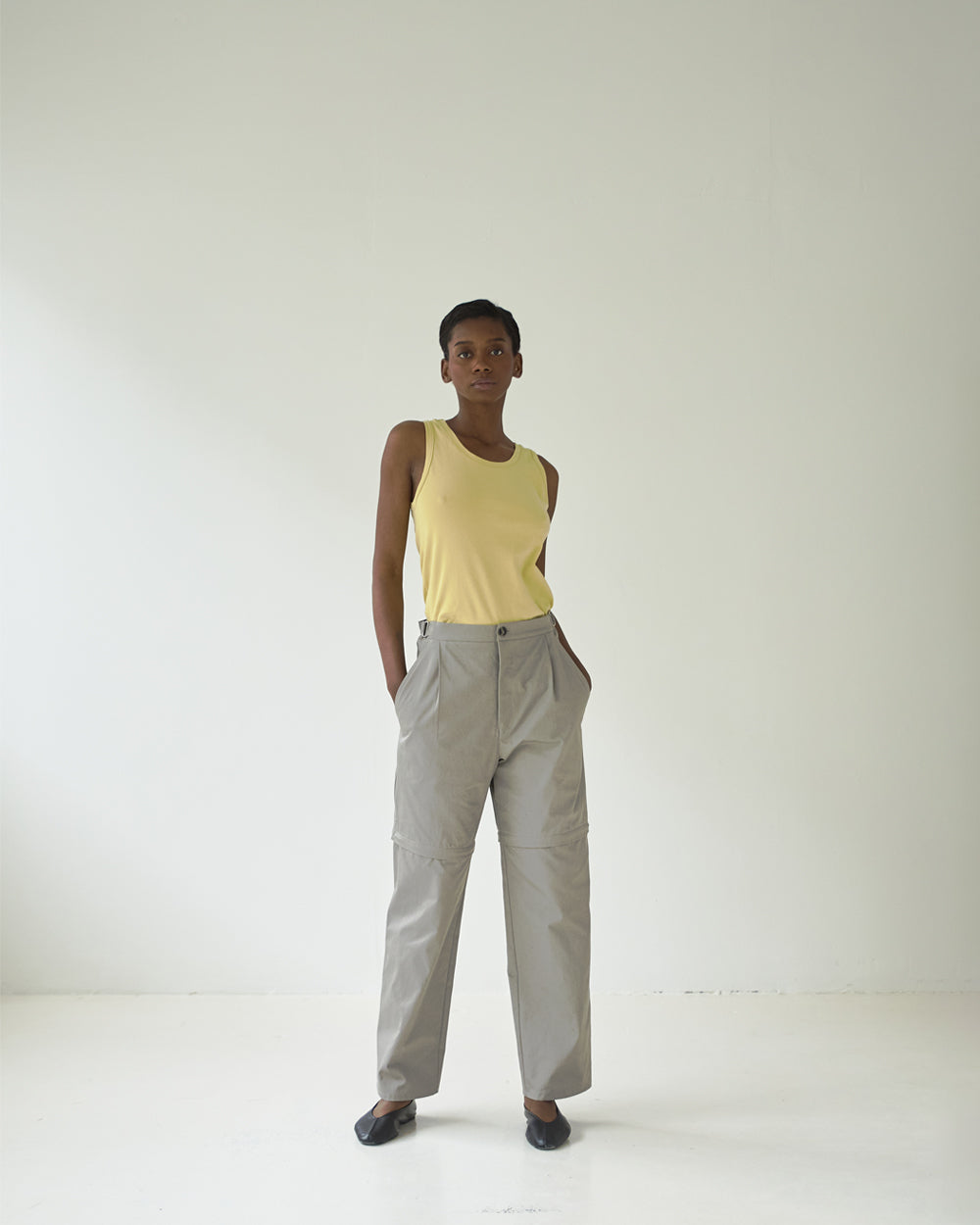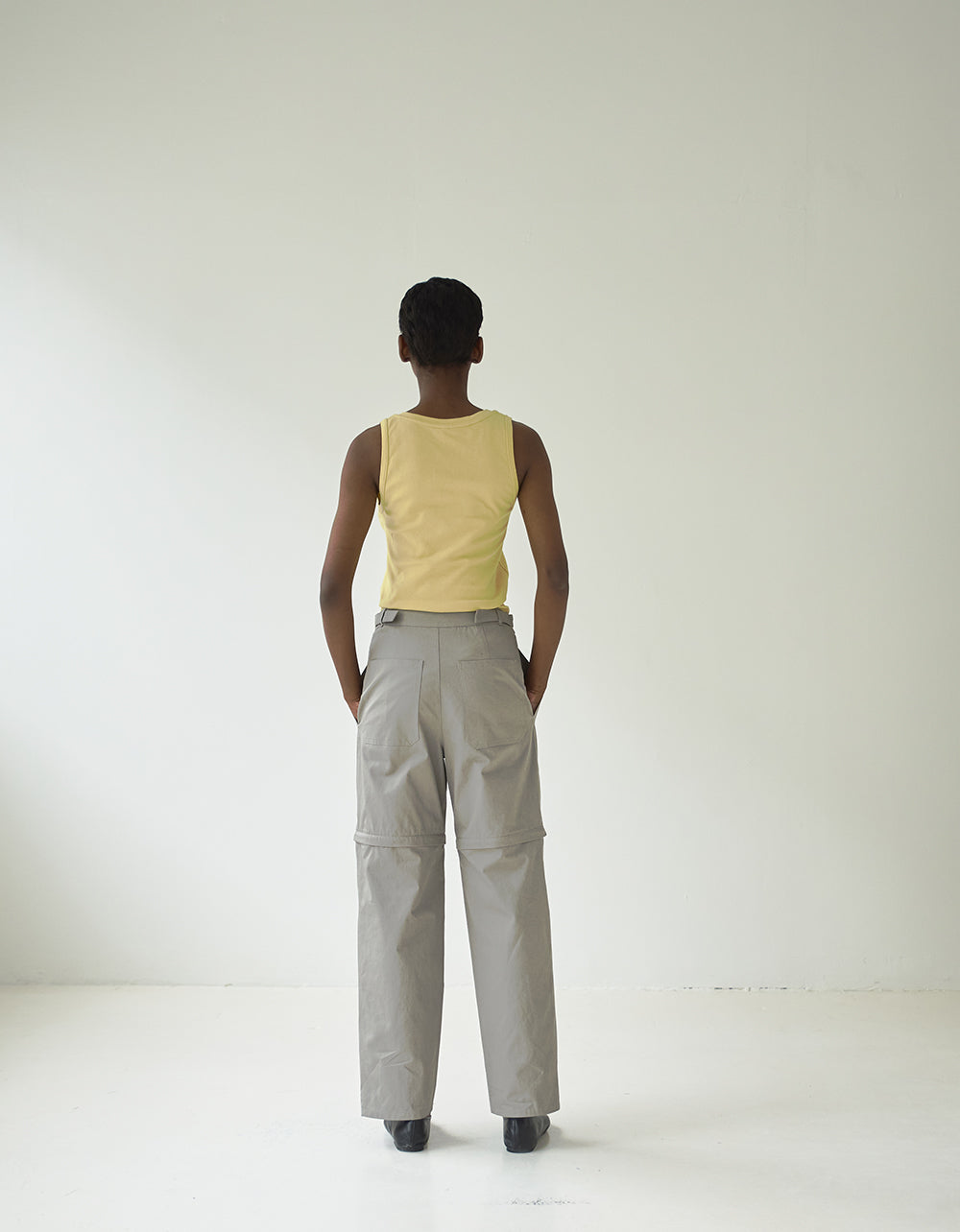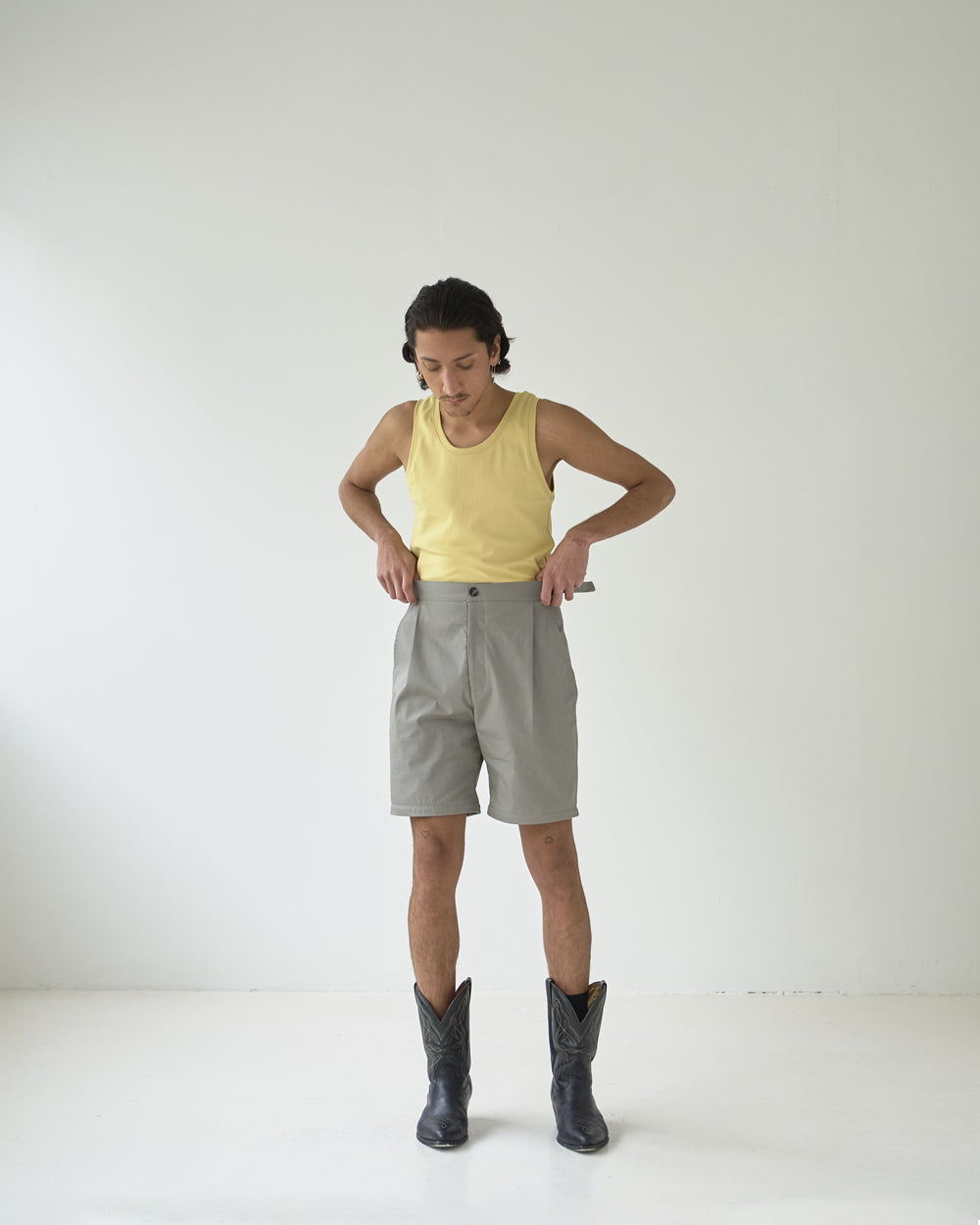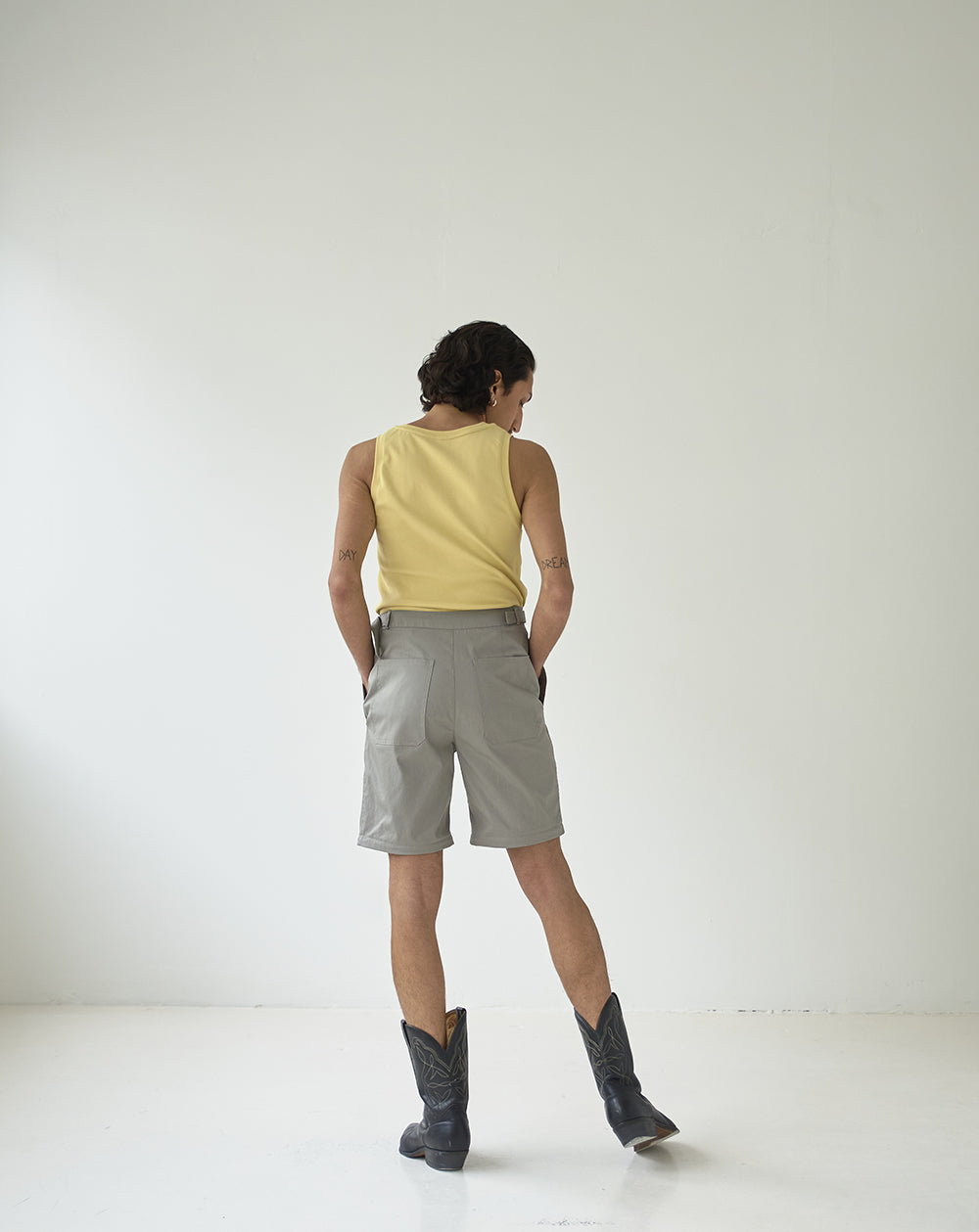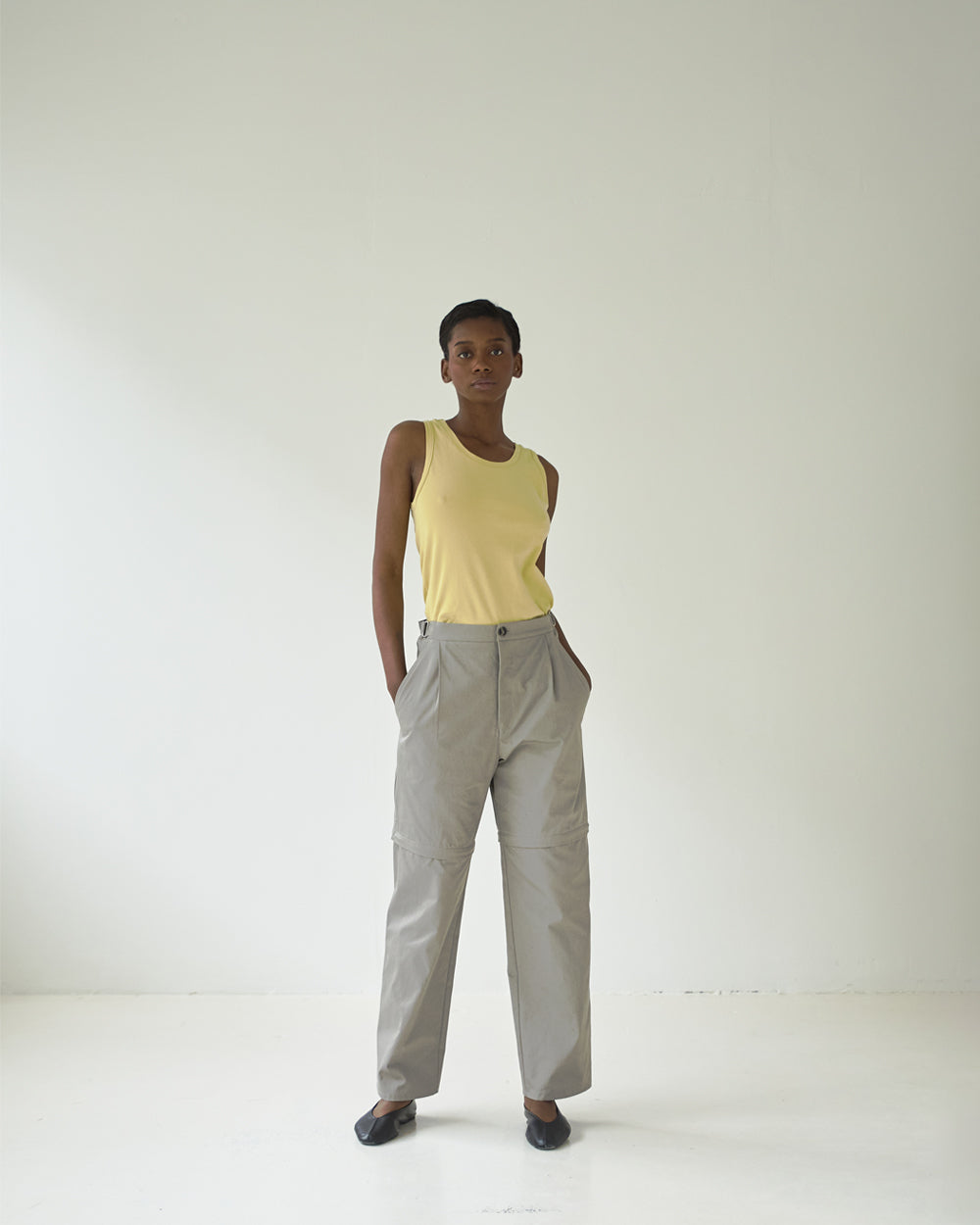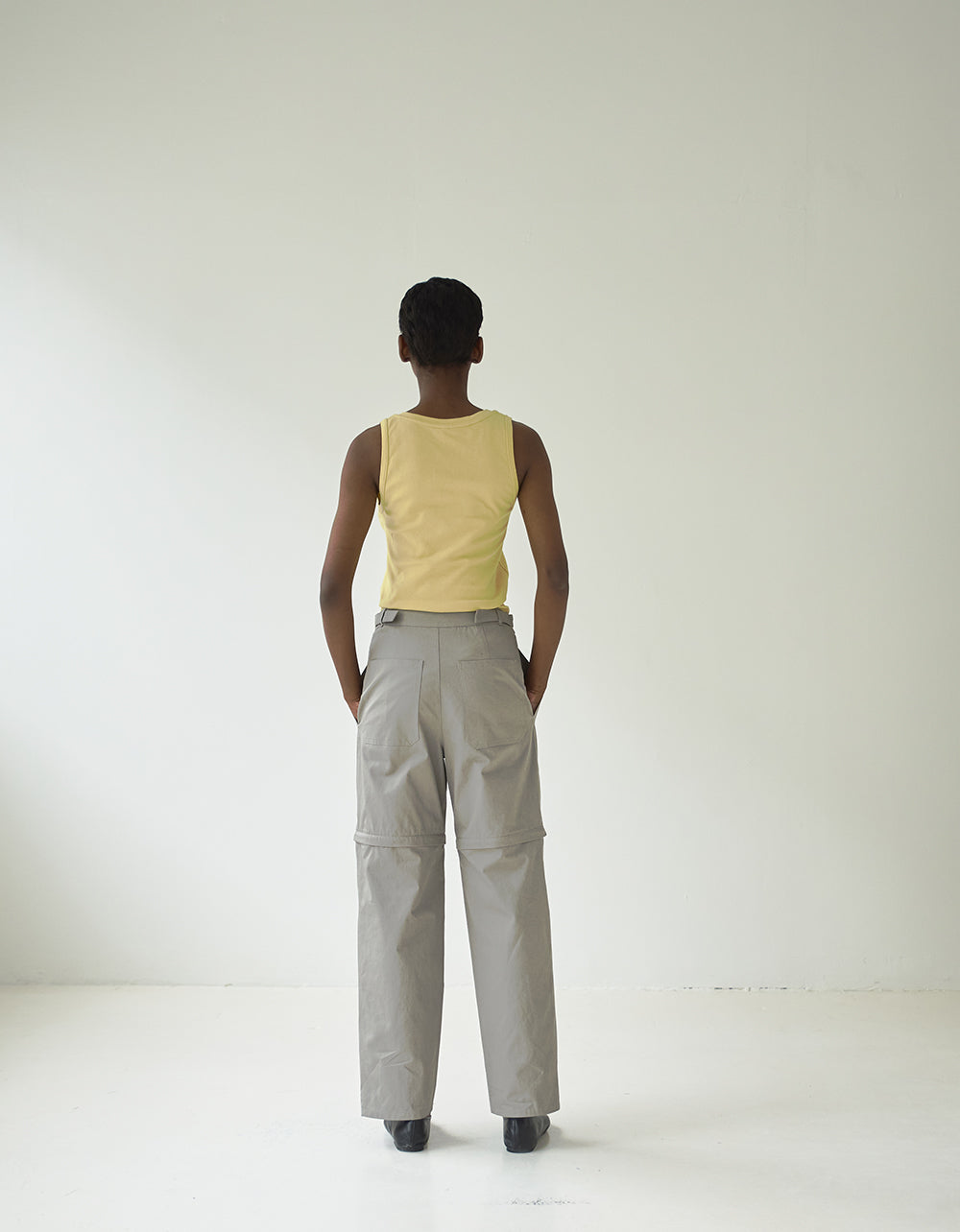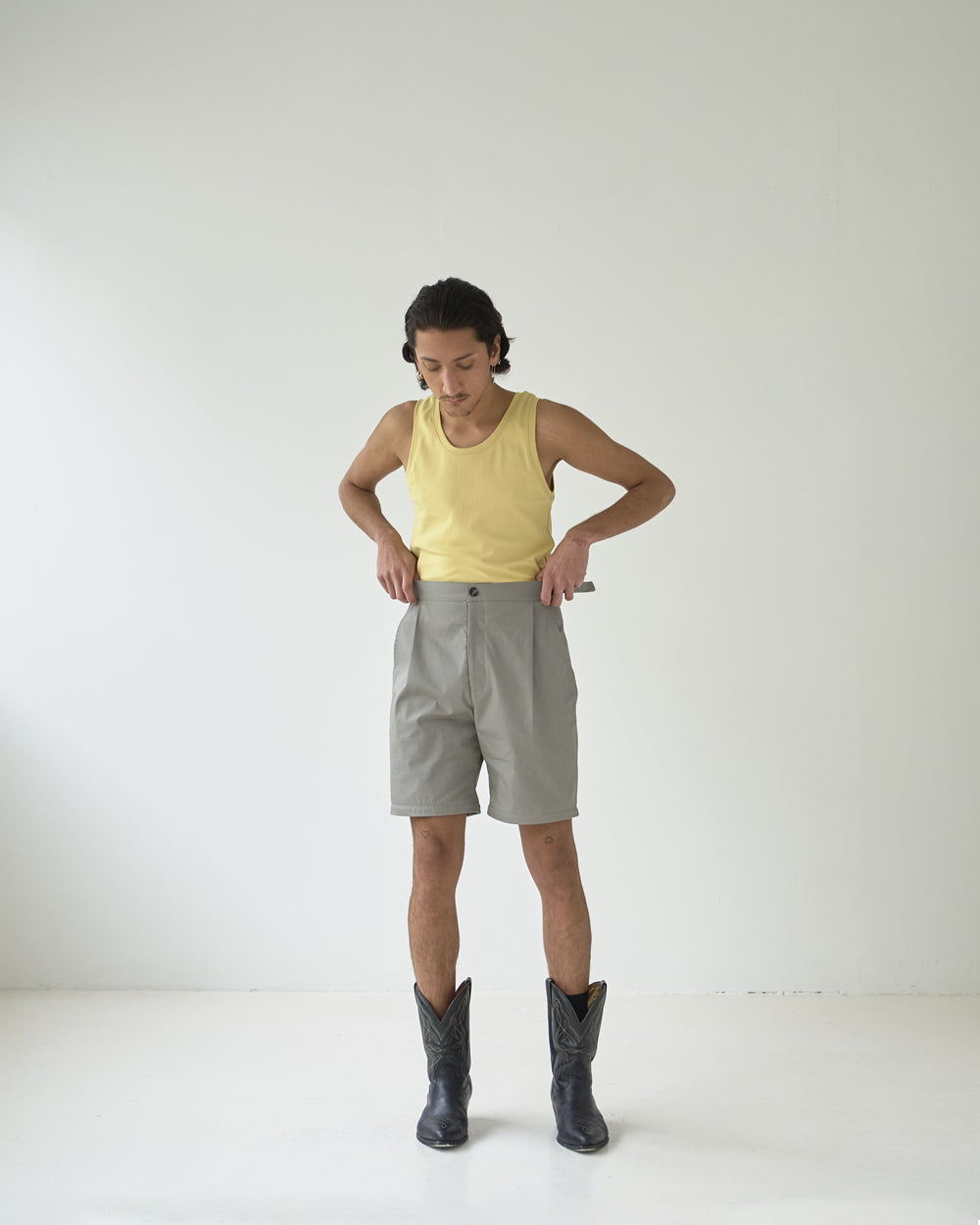 Eddie Convertible Pants — Stone
The perfect convertible pants (yes, you can wear them as shorts too!).
Adjustable straps at the waist.

Patch pockets at the back.
Straight leg.

69% cotton, 25% polyester, 6% nylon twill, made in South Korea.

Made in Montreal

,

sewn by Manon.
Also available in butter.
Care: Machine wash cold, delicate cycle, hang to dry and iron at medium temperature. Wear often, wash less.

Questions about sizes? Take a look at the size chart or write to us! 
~ Arycia is 5'10" and is wearing size S. Shahzaib is 5'10" and is wearing size M.